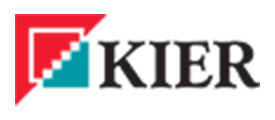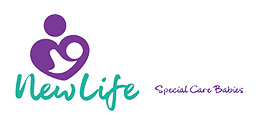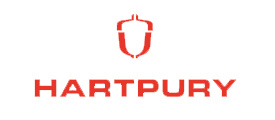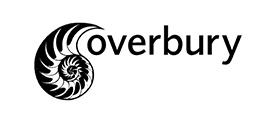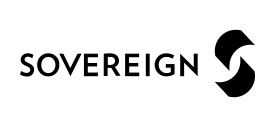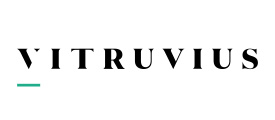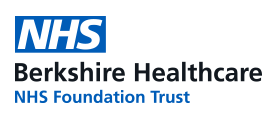 Commercial Videography Berkshire
Corporate and Commercial videos are an effective way for a company to showcase their corporate message to customers, stakeholders and employees and when done well, a commercial video is a powerful marketing tool, a tool that can be used for businesses of any type or size, both B2B or B2C.
With commercial videos that inspire customers, people and employees. To take note, action and effortlessly influence them in a way like no other medium can.
With corporate video production, you can tell your story in the most engaging and effective ways.