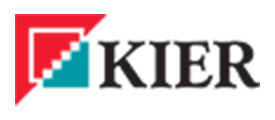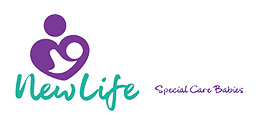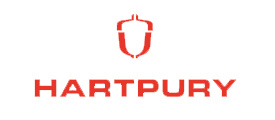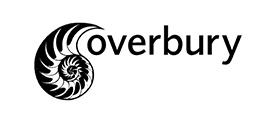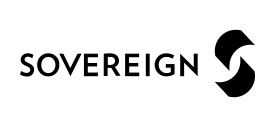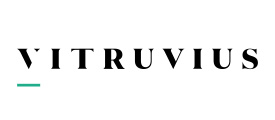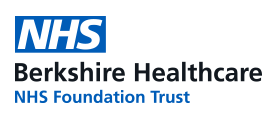 Product Videography Berkshire
A product video is a video that companies use to highlight USP's (unique selling points), teaser or coming soon videos or unboxing / explainer videos that effectively demonstrates the benefits of a product.
A product video increases conversion rates by providing a creative and engaging story that demonstrates your product usps or how it functions and what kind of impact it has. A product video can create a longer lasting impression in the consumer's mind, leaving the product features to be experienced rather than explained.
People are more likely to retain information received through video because the information is presented through audio and visual channels. Therefore, when companies need to express something about a product quickly and memorably, video is the best way to do it.